Category Archives:
Uncategorized
MUrCS Intake 6 students commenced their studies in Glasgow on 18 September 2023.  As part of the Induction Programme, students visited several regeneration areas and active travel sites.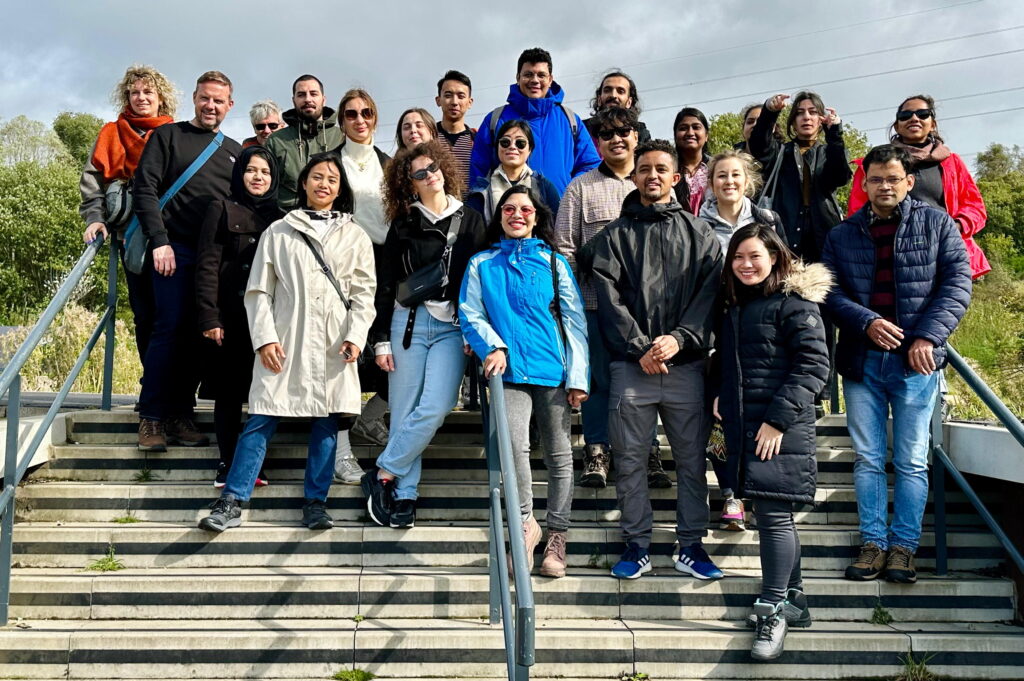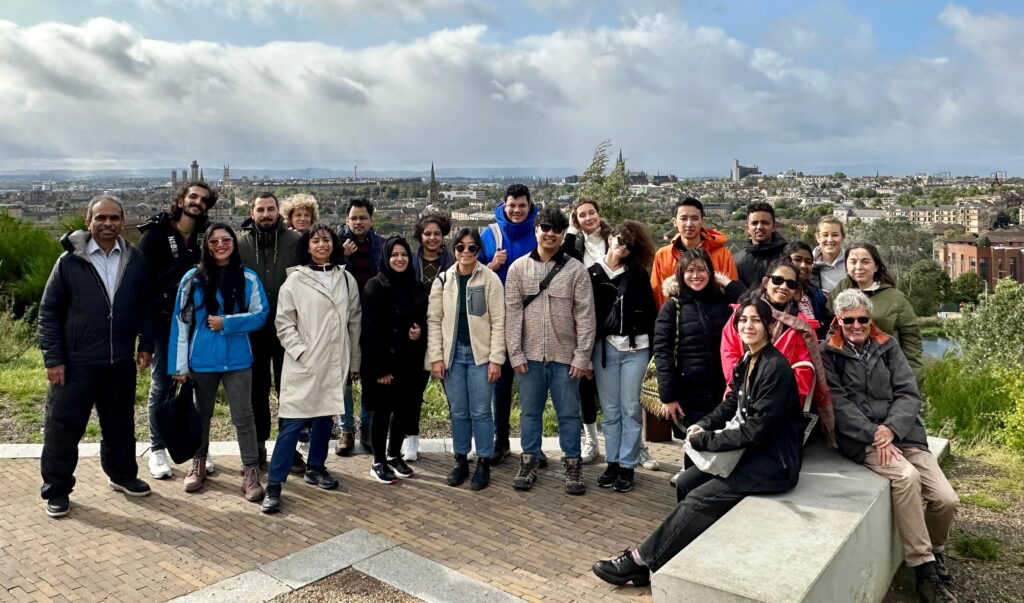 MUrCS Intake 4 celebrated the end of their study programme with a Thesis Show on 19 September 2023.  The Thesis Show highlighted student thesis research achievements in the form of posters of student work. MUrCS staff, Industry partners, current and past students attended the event.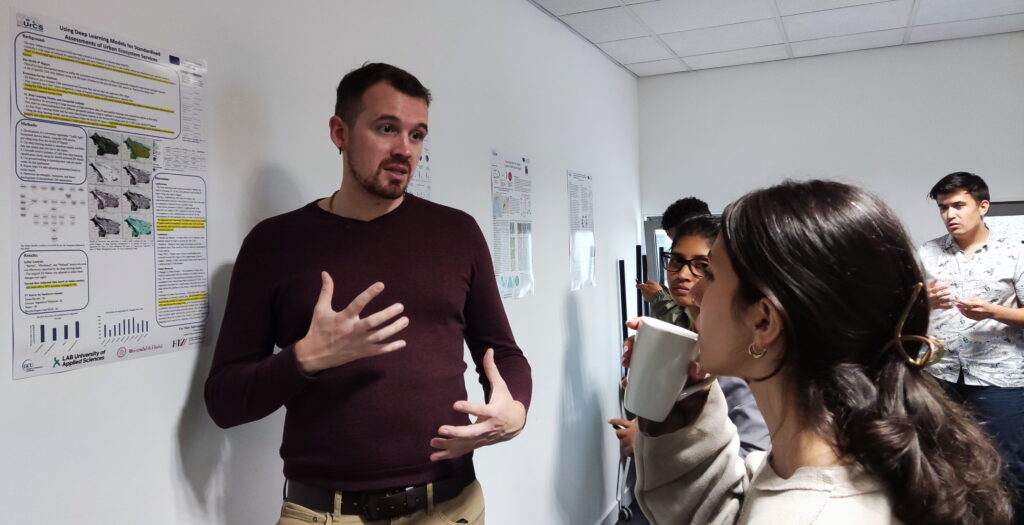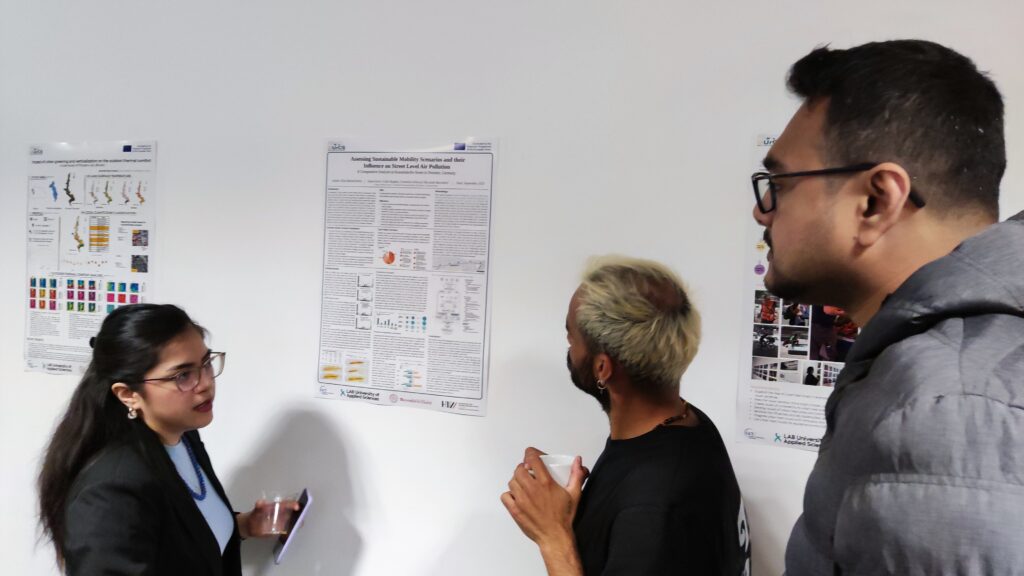 Spring 2023: MUrCS students on tour in Finland and Germany.