Last updated on November 20th, 2020
The programme and scholarship scheme is open for applicants from all over the world, with some extra scholarships reserved for Programme Countries, and a number of EU-defined Targeted Regions, especially low-middle income countries, see below and the section Tuition fees and scholarships.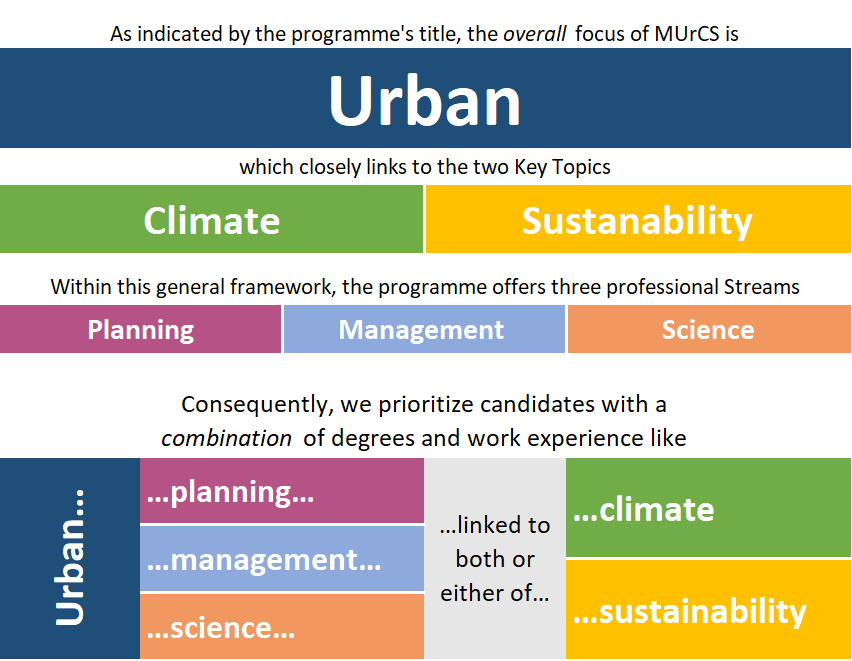 Programme Countries
Programme Countries are EU member states, plus Iceland, Liechtenstein, North Macedonia, Norway, Serbia and Turkey.
Targeted Regions
In addition to the generic scholarships, there is a number of extra scholarships directed to these countries.