Last updated on February 23rd, 2021
Students at COP25 in Madrid
Three MUrCS students; Kiran Apsunde, Megi Zala and Oliver Carlo, attended the COP25 summit in Madrid in 2019. Report; klick here!

Students meeting Associate Partners, December 2019
Teachers and MUrCS students at UHU met with Associate Partners; Huelva County Council and Huelva Association of Architects. Several matters involving Huelva city, sustainability policies, challenges in urban planning, etc, were discussed.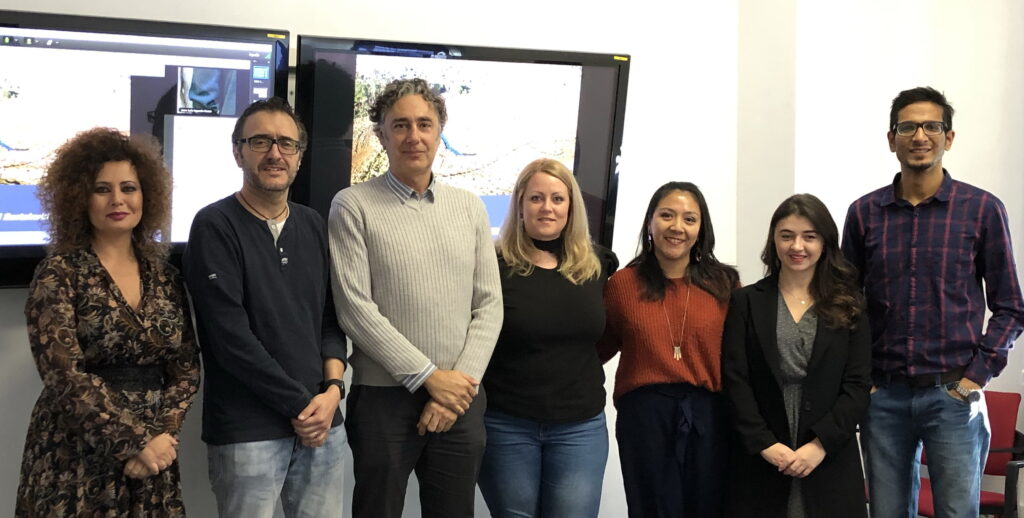 Student Award, November 2019
MUrCS students Marina Khan and Carlos Soto from the 2018 cohort received an award from Ramboll Ltd for their excellent work during their summer internships. They supported the following projects: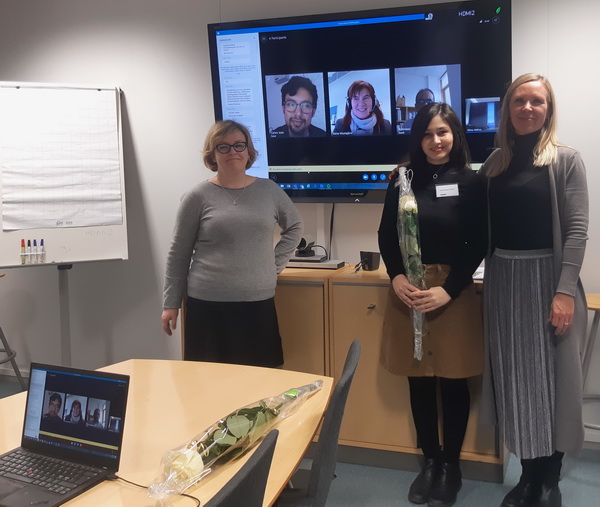 Marina: Expansion of the scope of variables towards a tool to measure liveability in cities.
Carlos: Benchmarking of Green Bonds Systems as an instrument to finance green projects such as biodiversity monitoring and rehabilitation of quarries.