Last updated on November 21st, 2023
Lahti internship – Diana Reyes, MUrCS2021
An article summarizing my experience: ELY Centre's monthly newsletter April 2023. The final project report.
ENVI-met World Tour 2022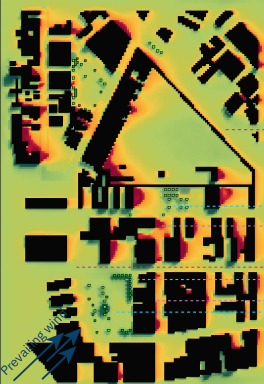 Improving thermal comfort in the urban fabric of Lima. This study, undertaken by alumnus Carol Torres Limache as part of the ENVI-met World Tour 2022, examines ways thermal comfort could be improved in Lima, Peru. Carol applied her microclimate analysis skills developed in MUrCS. She used the simulation software ENVI-met to develop knowledge about how a dense arid city like Lima can improve pedestrian thermal comfort, by using strategic shade, ventilation and vegetation within an informal urban context. Find out more about this study here.
EMA representative – and more…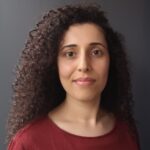 Ala' Al Dwairi is our Programme Representative on the Erasmus Mundus Association (EMA) for 2020/2021. During her term of office Ala' represented the MUrCS Programme on EMA's General Assembly, which met with more than 300 participants (see: https://www.em-a.eu/post/general-assembly-2020). Ala' also attended monthly meetings for PRs (to discuss issues related to EMA), participated in social events organized for PRs such as the EMA cookbook (See Ala's recipes here: https://www.em-a.eu/project-emacookbook), answering inquiries about MUrCS that arrived at PRNet EMA Email Account, and managed the Whatsapp group for the newcomers.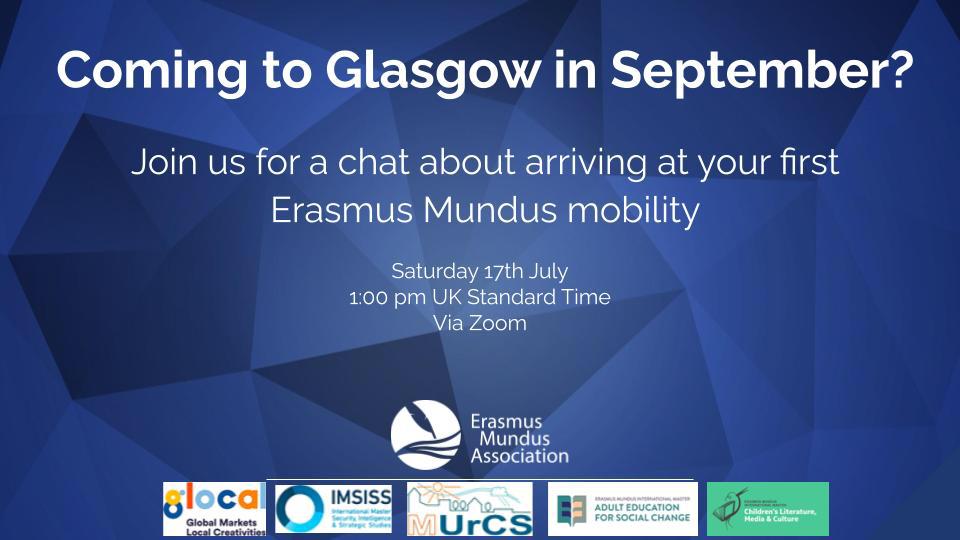 Ala' also organized a webinar for newcomers in Glasgow in July 2021.
Currently, Ala' is working on an idea to establish a community for the MUrCS women, to remain in contact in a professional environment and share opportunities and experiences in the sector. We will have more on this soon!
Crisis in Afghanistan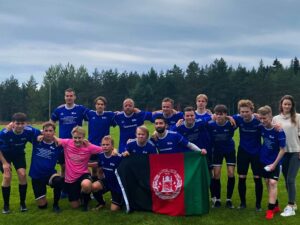 MUrCS Student Abuzar Popal spearheaded awareness raising and fund raising efforts to help the unfolding humanitarian crisis in Afghanistan. Abuzar says, "No one leaves home, unless home is the mouth of a shark. No one puts their children in a boat, unless the water is safer than the land. Injustice anywhere is a threat to justice everywhere." Please support the humanitarian crisis in Afghanistan. Donations: helpafghansnow.info #equality #freedom #womenrights
Students at COP25 in Madrid

Three MUrCS students; Kiran Apsunde, Megi Zala and Oliver Carlo, attended the COP25 summit in Madrid in 2019. Report; klick here!
Students meeting Associate Partners, December 2019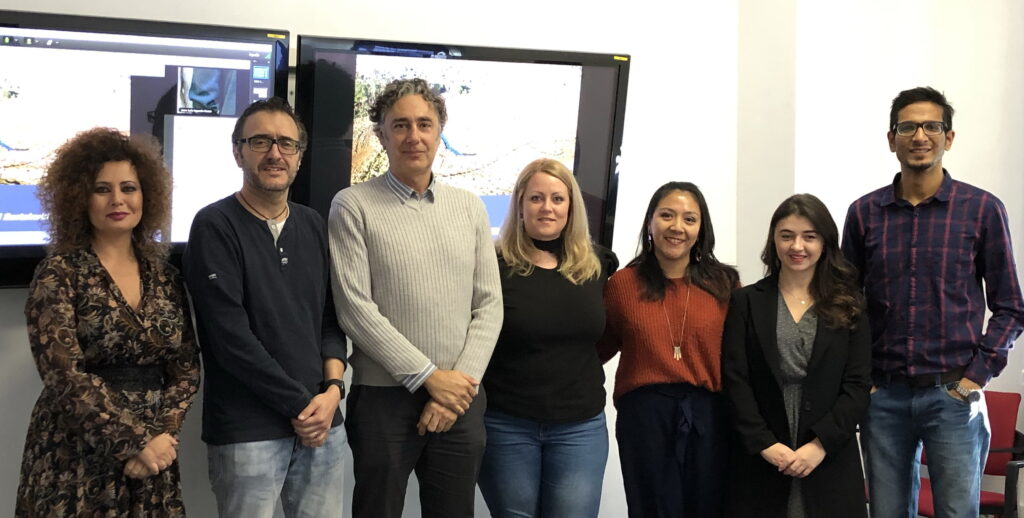 Teachers and MUrCS students at UHU met with Associate Partners; Huelva County Council and Huelva Association of Architects. Several matters involving Huelva city, sustainability policies, challenges in urban planning, etc, were discussed.
Student Award, November 2019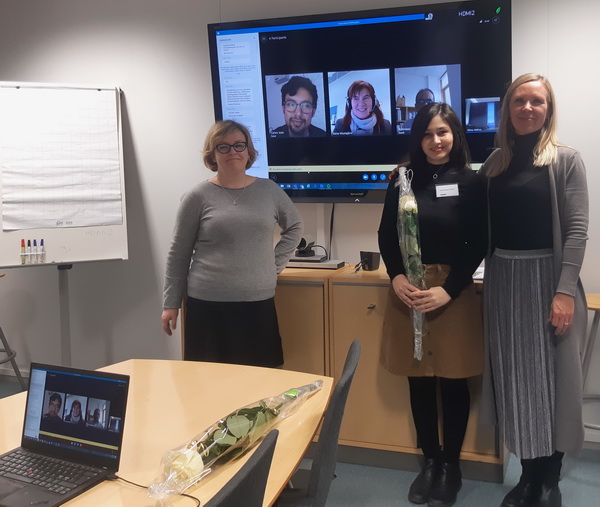 MUrCS students Marina Khan and Carlos Soto from the 2018 cohort received an award from Ramboll Ltd for their excellent work during their summer internships. They supported the following projects:
Marina: Expansion of the scope of variables towards a tool to measure liveability in cities.
Carlos: Benchmarking of Green Bonds Systems as an instrument to finance green projects such as biodiversity monitoring and rehabilitation of quarries.